Description
The craft beer meet-up is a social networking event intended for anyone who loves beer. You

do not

need a twitter account to attend. You

do not

need to know anyone to attend...come meet some new friends! In fact, bring your friends, bring your family, bring random strangers!
The event will be casual. No agenda. Come, drink, talk beer, make friends. Our meetups are FREE to attend, although you are responsible for cost of food and drinks that you order.
People new to the craft-beer scene should not hesitate to join us; you won't find anything intimidating about the event...folks with all levels of beer-knowledge will be represented.
If you are coming, please

RSVP

here.
Hashtag
If you want to tweet about the event, please use the #LIBAbeerup hash tag
Location
Meadhall
Cambridge, MA

One hundred and ten (110) taps of craft beer awesomeness. We'll be hanging out in the Mezzanine, a dedicated space upstairs.

Time/Date
Saturday April 21st. 1pm - 4pm.

Directions & Parking
Mead Hall is at 4 Cambridge Center. It is VERY close to

the Kendall/MIT Red Line stop.



For those of you driving in, street parking around Meadhall is limited. You may park at the

Residence Inn (Marriot) parking garage next door at 6 Cambridge Center. Parking garage entrances are on Broadway & Ames

.

You can get your parking validated by the hostess at Meadhall.

Door Prizes
Bring your business card for a chance to win fabulous prizes. Blank cards will be made available for folks without business cards.

Drawing will be held at 3:00. Must be present to win!





Sponsors

Below are the sponsors who have donated the door prizes or are helping cover expenses for the event. Please take a moment to check out our sponsor's websites!




Lost in the Beer Aisle

Mystery Prize!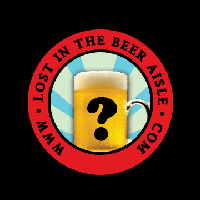 Lost in the Beer Aisle (me, your host!) will be donating to the door prizes as usual. If you haven't checked out Lost in the Beer Aisle, the site is all about being laid back and enjoying beer. The writing style is unintimidating and is welcoming to people with all different levels of beer knowledge.
Two $25 Gift Certificates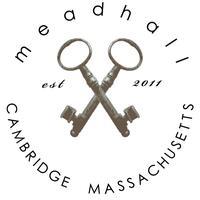 The Meadhall has graciosuly donated two gift certificates toward the door prizes.
Two $25 Gift Certificates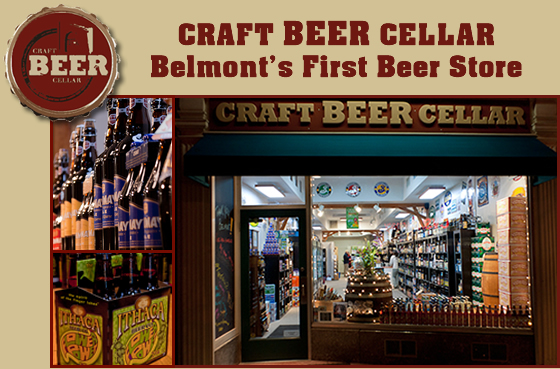 Craft Beer Cellar in Belmont, MA is a BEER STORE, focused on craft, micro, or artisanal brewed beers, from the United States and beyond. Our mission has been to create a BEER STORE; a place whose central focus is BEER, not liquor or wine.
Mass. Girls Pint Out --- High and Mighty Brewing
Beer Gift Basket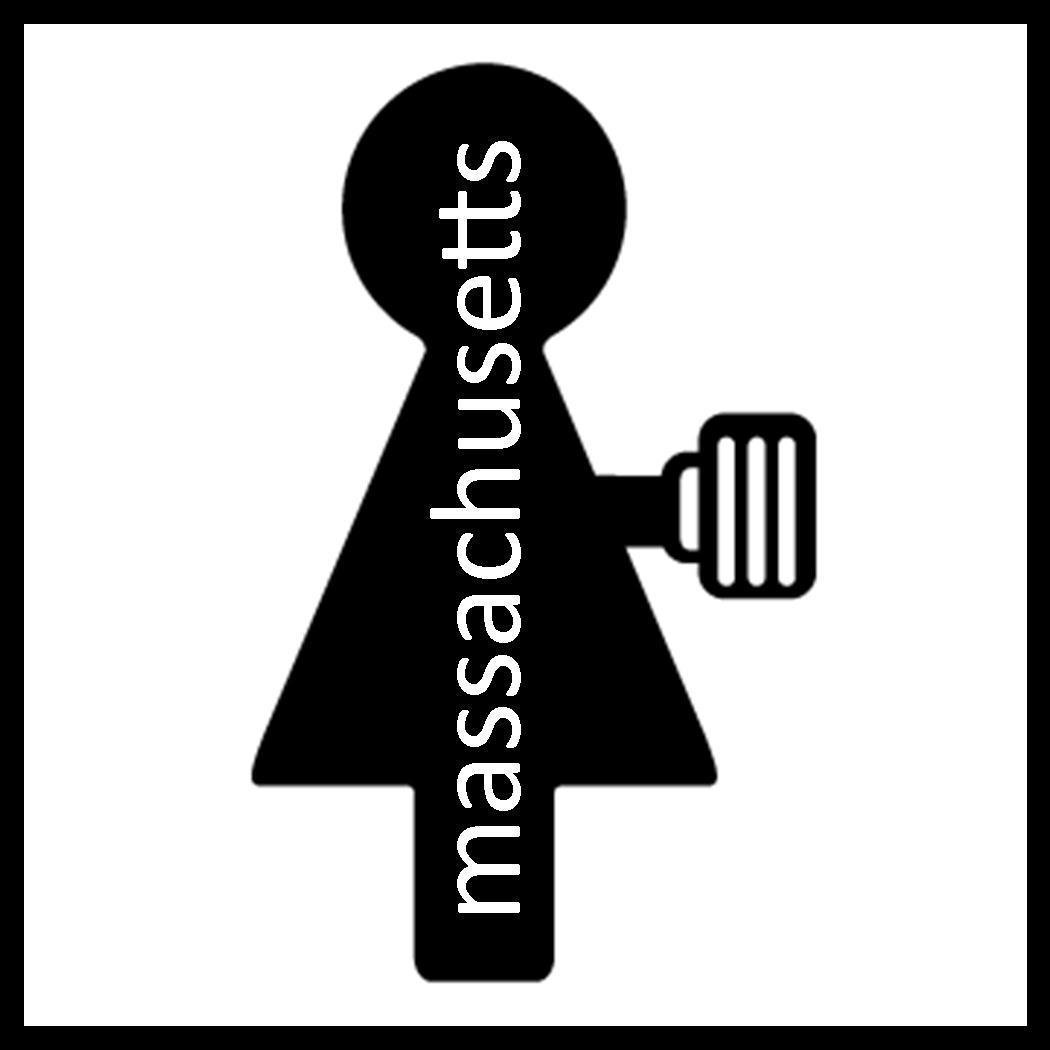 Girls' Pint Out is a national craft beer organization for women. With chapters all over the country, Girls' Pint Out brings together women who are interested in craft beer. Through monthly events and online collaboration, women involved with Girls Pint Out have the opportunity and resources to become active the in the craft beer community.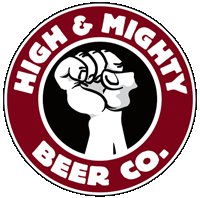 High & Mighty Beer Company began in 2006 as an offshoot of Shelton Brothers beer importing company. Will Shelton took his idea for a novel German-style ale to Paper City Brewery in Holyoke, Massachusetts, and Beer of the Gods was born, to extraordinary commercial success, critical acclaim, and unabashed adoration from beer geeks the world over.